Nesta última semana que fecha o mês de abril, ainda teremos alguns bons números de lançamentos: como o retorno do horror em Outlast II, Little Nightmares, entre muitos outros, confira!
Outlast II (PC, Mac, PS4, XOne): um novo pesadelo começa, deixando o manicômio para trás e chegando há um vilarejo sinistro, onde religiosos fanáticos irão te perseguir implacavelmente.
Little Nightmares (PC, PS4, XOne): deixe seus medos de lado neste carismático game que mistura stealth e plataforma 2.5D em um mundo sombrio com ar de pesadelo.
Sniper: Ghost Warrior 3
(PC, PS4, XOne): este episódio marca o retorno do atirador de elite Jon North, mais bem equipado do que nunca, para eliminar seus alvos com precisão absoluta no novo game da série Sniper: Ghost Warrior.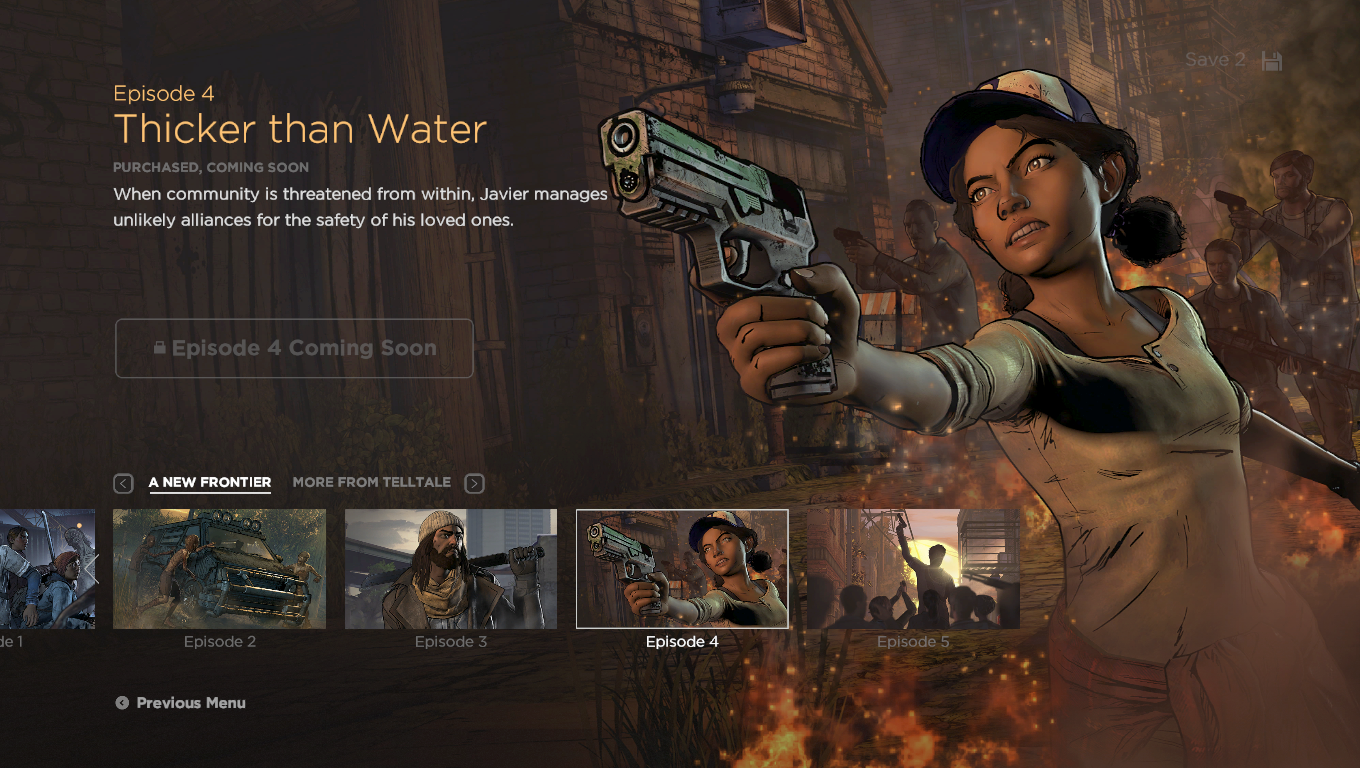 The Walking Dead: A New Frontier – Thicker Than Water (PC, PS4, XOne, iOS, Android): Clementine e Javier retornam pelo mundo pós-apocalíptico, com a chegada do 4º episódio da 3ª temporada do aclamado The Walking Dead da Telltale Games.
Syberia 3
(PC, Mac, PS4, XOne): está no ar o terceiro capítulo desta popular saga de adventure, cheia de personagens carismáticos e mundos incríveis para explorar.
Constructor (PC, PS4, XOne, Switch): game de criação e construção de cidades no estilo SimCity, mas com uma vibe mafiosa e um viés um pouco mais… sádico.
Valhalla Hills: Definitive Edition (PS4, XOne): liberte o viking que existe em você e tente chegar aos portões sagrados de Valhalla neste simpático game que mistura estratégia com gerenciamento e manutenção de recursos.
Fonte: Kotaku