Já em sua reta final, o mês de Julho ainda consegue reservar bons jogos. Os destaques são Splatoon 2, Yonder: The Cloud Catcher Chronicles, Gigantic e outros mais, confira!
Splatoon 2 (Switch): sequência shooter de tinta multicolorido da Nintendo, Splatoon 2 chega exclusivamente ao Switch, entrando oficialmente no mundo dos eSports.


Yonder: The Cloud Catcher Chronicles (PC, PS4) Entre nessa aventura cheia de personagens e animais carismáticos, em um mundo vibrante e colorido que está sendo corrompido pelas trevas.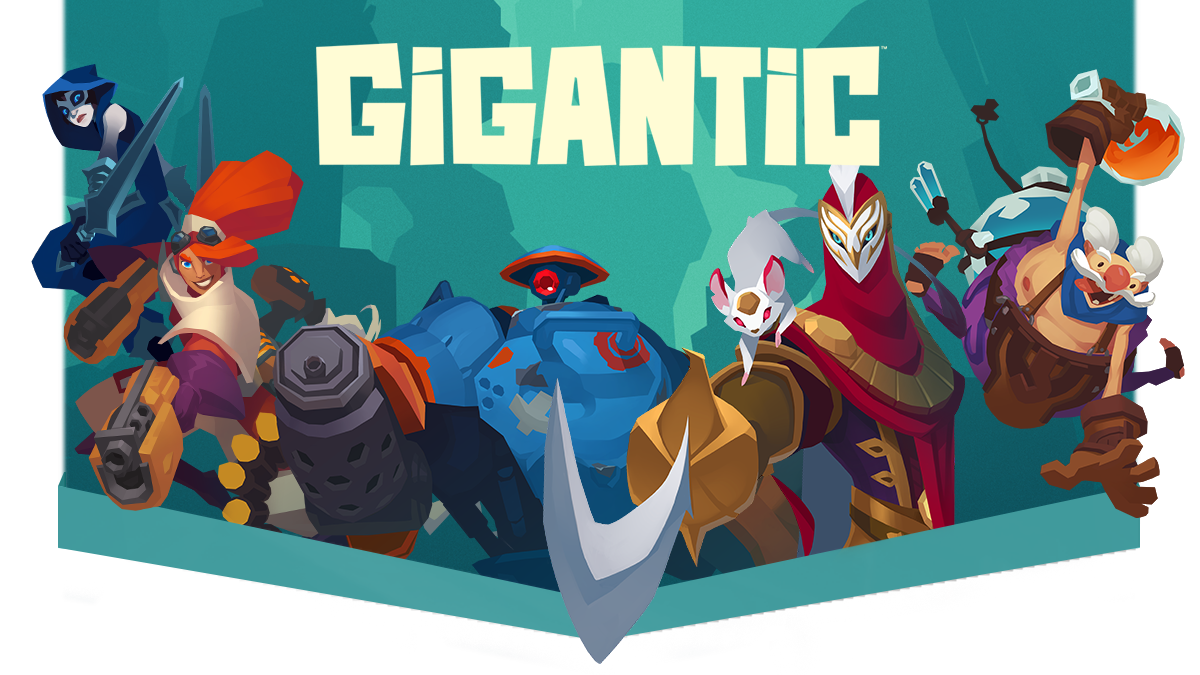 Gigantic 1.0 (PC, XOne): um shooter diferenciado onde 2 times se enfrentam em um esquema 5×5, mas há um diferencial: um dos jogadores assume o papel de uma enorme e poderosa entidade, que deve ser protegida pelos companheiros.


Children of Zodiarcs (PC, PS4): RPG de estratégia que combina combate por turnos com construção de decks de cartas e crafting de itens e equipamentos.
Conga Master (PS4, XOne): domine as pistas de dança recrutando mais dançarinos para o seu trenzinho de conga neste insano game!


What Remains of Edith Finch (XOne): o aclamado game de exploração que nos coloca para descobrir mistérios do passado de uma garota enfim desembarca no console da Microsoft.
Fonte: Kotaku